Bletchley Indoor Bowls Club

Bletchley Indoor Bowls Club
Bletchley Indoor Bowls Club
News Report
Online 2019/20 Membership Form
Author: Derek Storey, 14/08/19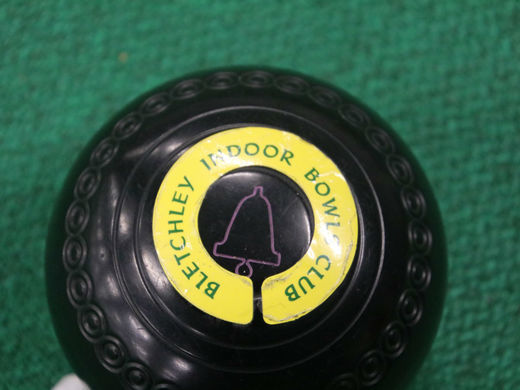 We have made it even easier to join our Club this year. Our membership form is available for you to fill in on screen.
!) Download the application form from our documents page
here .
2) Complete the personal details required.
3) Check your membership option.
4) Fill in the Locker details.
5) Put in the total you owe.
6) Save the file with a new name.
7) Print off and send to us with your cheque
- Or email direct from the form and pay online.
Not long until the season opens.
Get your form off to us now.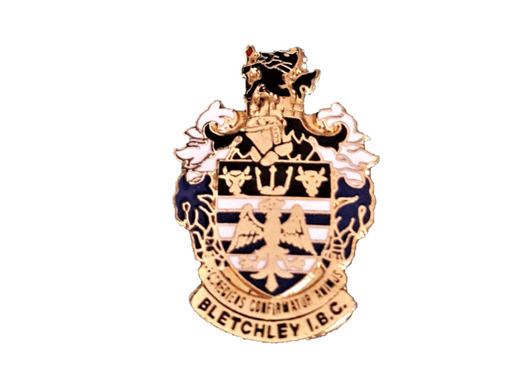 BIBC