Bletchley Indoor Bowls Club
Honours and Timeline
Monday Afternoon League 2018/2019
Last Seasons Winners and Runners up

John Howlett
Winners 2018/19
Ken Pymm 2018/19
Social, News & Weather
BIBC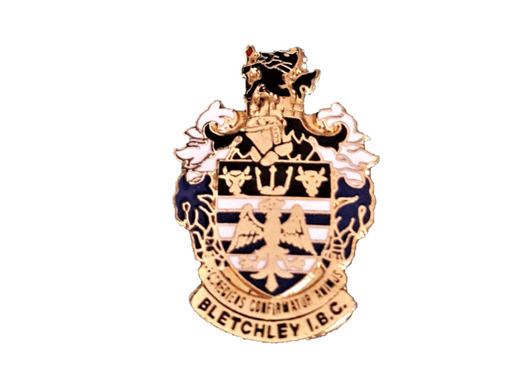 You found us..
Welcome. We hope that you find our new website interesting and informative. BIBC was formed way back in 1972. More details on our Club History page. Find out more about Indoor Bowls on the EIBA website. Find a link on our Links page. A better way to find out about us is to join up! See the link below
Fixtures 2019/20
The new seasons fixtures for the Monday Afternoon and Tuesday Evening Leagues are available to view on our Match Groups page. The match results will also appear on that page. For all other Leagues see our Documents page for the latest fixtures and results. Keep up to date by checking back often.
Milton Keynes
Light drizzle

6°C
Wind
Humidity
23 MPH SSW
91%
Ted Sumner Trophy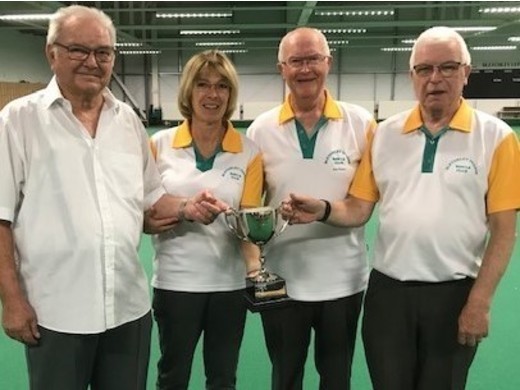 Ken Pymm awarding the trophy to the 2019 winners.